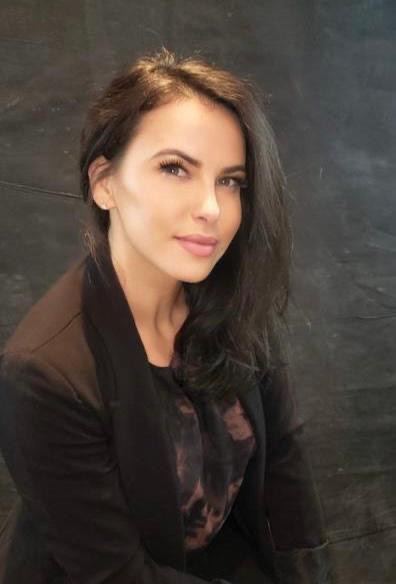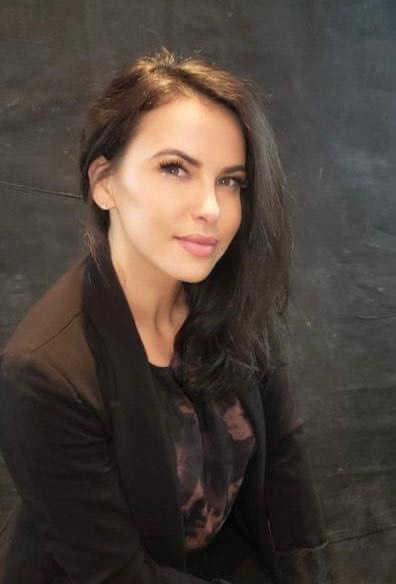 We are thrilled to welcome Gina Tu, our new Customer Relations & Business Development Specialist, to the Caron team!
She is a fearless go-getter that shares our values, vision, and work ethics. She is passionate about helping businesses succeed through marketing, customer engagement and experience.
We are proud to have Gina join the Caron Measurement and Controls team and excited for her to tackle what 2023 will bring.