PROFESSIONAL Instrumentation & Electrical Services
At Caron Measurement & Controls we specialize in providing top quality services for all your measurement, instrumentation and electrical needs. Serving all of Western Canada with 3 locations - Valleyview, Grande Prairie and Fort St. John.
New Fort St. John Location! Learn More
Recent News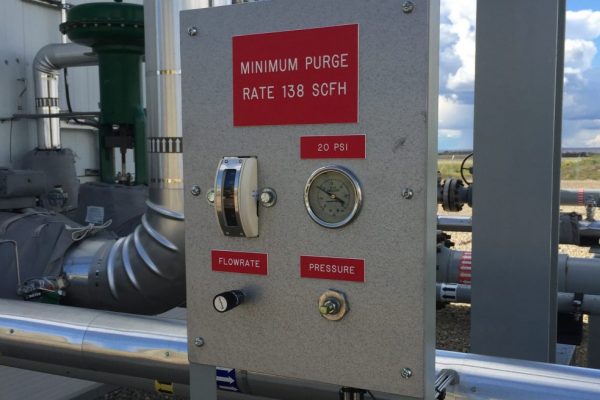 We like to highlight one of our products, the Caron Controls Eliminator Flare Purge Station. This product combines all the necessary equipment for accurate flare system purge rates into a compact easy to mount package. Why do I need this? Inadequate flare purge rates present a serious safety hazard and could lead to catastrophic flashback….