Eliminator Solar Chemical Pump
Reliable and accurate chemical injection using an electrically driven pump. Our innovative design features low power consumption and utilizes a proven pump to provide a robust solution that is ideal for running of solar energy. The electrical drive unit is CSA certified for Class 1 Div 1 hazardous areas which makes updating existing packages a breeze.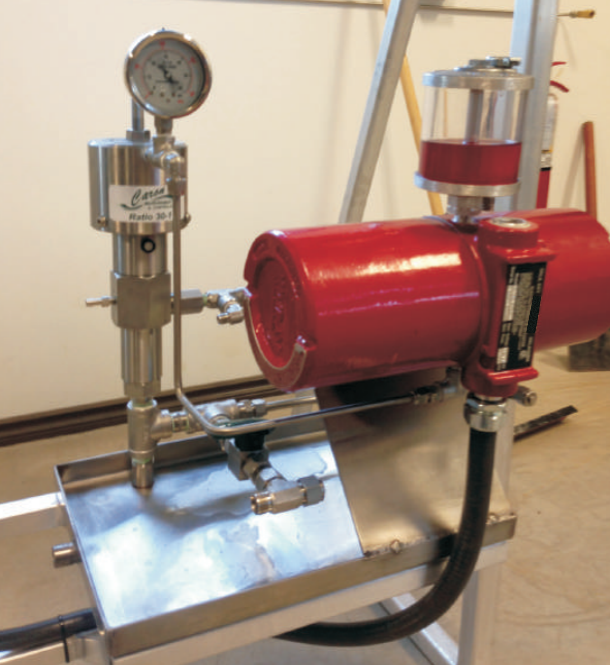 Reduced consumables using a proven pump capable of accurate rates of 0.5-20L/day using the same pump with the same internals.
Uses only 25 watts while pump is stroking
Accurate down to 3mL
Eliminates fuel gas consumption
Electric drive capable of operating outside in winter temperatures as well as inside a hazardous area building.
Contact Us for more information and pricing!
*See sidebar for more information